ABOUT US
Livingston Systems has been a developer and manufacturer of innovative and easy-to-use screen printing equipment since 1989. The vision for our company is, and has always been, to develop the highest quality garment-holding platens for garment decorating industry.
Specializing in hold down equipment for printing shirts, double layer garments, hats, jackets, pockets, umbrellas, tote bags and other substrates, we strive to match precision manufacturing with unparalleled service and support.
At Livingston Systems, we provide products that allow our customers to print smarter.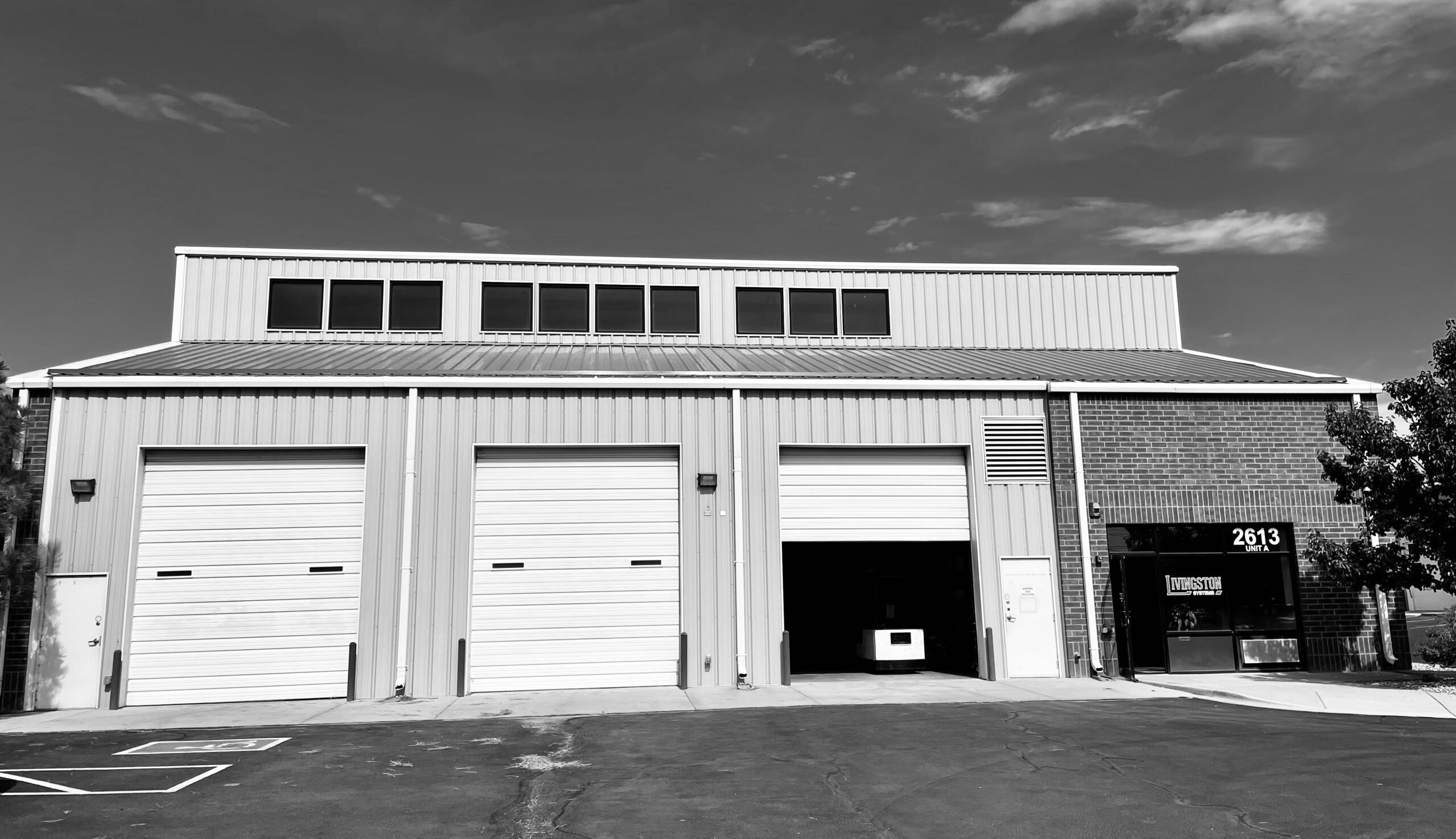 OUR HISTORY
The company's founder, John Livingston, started working in the screen printing industry making parts for a local press manufacturing company. He quickly saw the need for new designs that streamlined productivity and started Livingston Systems in 1989 with his wife Carol. Livingston Systems was soon designing and producing innovative screen printing press attachments for the industry. The first piece of equipment he developed was a highly adjustable jacket hold-down, followed by a hat holding system that has become the industry standard. The need for this expertise grew into manufacturing platens and hold-down systems for almost every substrate and screen printing press.
The emergence of direct to garment printing started a new line of products for Livingston Systems, the TucLoc platen. John's knowledge of the industry and experience with garment holding design allowed him to position himself as the premier printing surface manufacturer for the DTG industry. John's patented TucLoc design gave the direct to garment industry the largest printing surface and the quickest cycle times in a light, durable, and economical unit.
John and Carol's son, Darren Livingston, grew up with a machine shop as a toy box. This influenced Darren's decision to seek a career in engineering resulting in a degree from Purdue University. After gaining experience in a variety of manufacturing, design, and engineering positions ranging from small engineering firms to a fortune 100 company, Darren was looking for new challenges. The timing was fortunate as John and Carol were looking to move into their dream cabin in the Upper Peninsula of Michigan. Since purchasing Livingston Systems, Darren has added 6 new patents to its portfolio and expanded into new garment decoration processes. He just wishes he had more time to visit the UP.